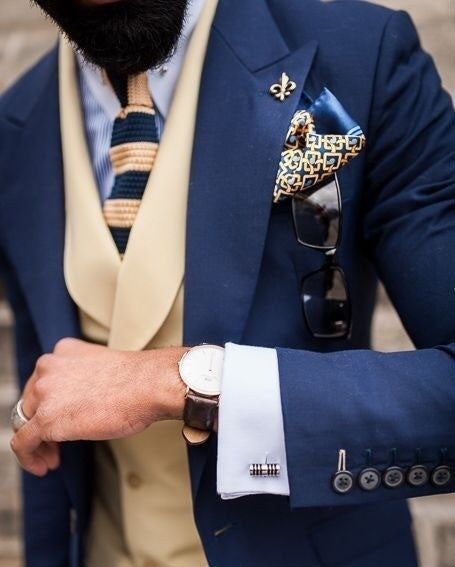 We offer you top jewelry trends.
Get "eye-catching" high quality jewelry for the price of a taxi ride. The minimalist elegance that these beautiful pieces can offer you is unlimited.
Wearing different jewelry pieces such as necklaces, bracelets, rings, watches and cufflinks plays a major role in increasing your elegance and enhancing your beauty as a man. You need to choose those catchy jewelry pieces that can complement what you wear and provide you with the stunning look you need to impress others on different occasions especially the formal ones.